WOMEN VETERANS PROGRAM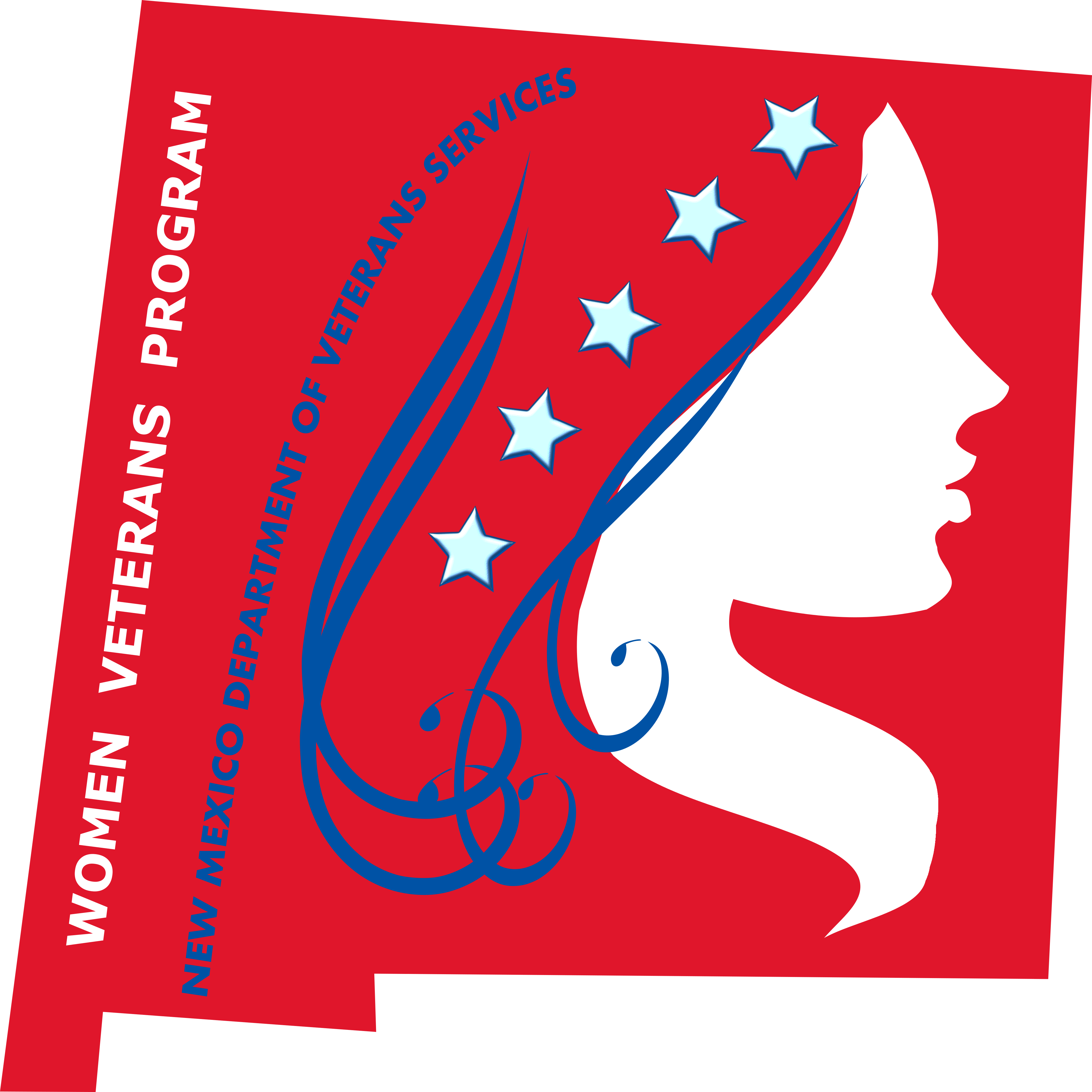 The New Mexico Department of Veterans' Services is dedicated to treating women veterans with the dignity and respect earned by all veterans. The Women Veterans Program Manager assists the DVS Cabinet Secretary and Deputy Secretary with all duties in directing a statewide joint Women Veterans Program, and is the first point of contact for all women veteran issues. The Women Veterans Program will provide the highest quality service and advocacy for women veterans and their families. We will conduct outreach to ensure women veterans are knowledgeable of federal and state veteran benefits and we are committed to making sure women veterans have equitable access to those programs and services.
Sign-up for the New Mexico Women Veterans Network to stay up-to-date on outreach events and programs focused on women veterans!
Contact: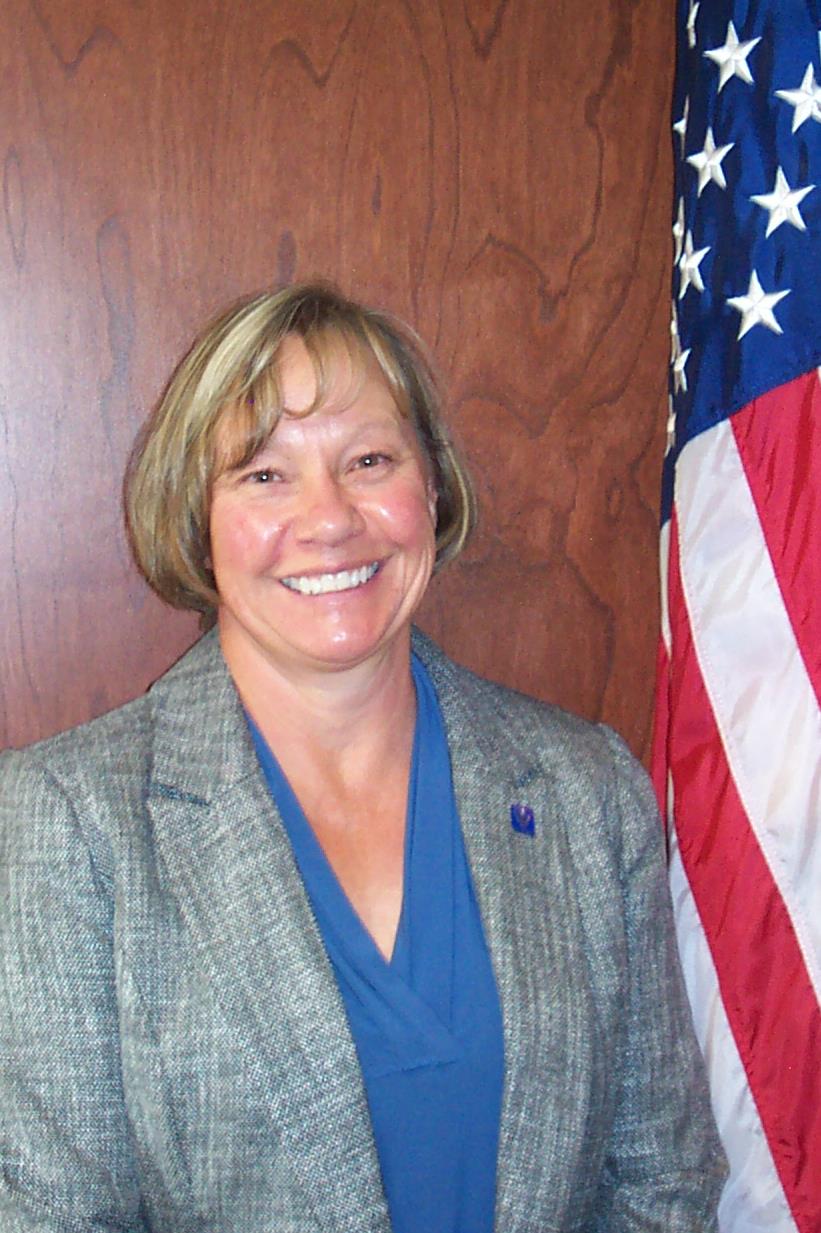 Women Veterans Program Manager
Tracie Brasier
5201 Eagle Rock NE, Suite 2A
Albuquerque, NM 87113
Phone Number: (505) 383-2431
13 field offices
There are 13 field offices of the New Mexico Department of Veterans' Services located throughout the state. Each is staffed by an accredited Veterans' Service Officer (VSO) to assist veterans and their dependents with filing for their federal and state benefits. Most VSO's also have regularly-scheduled outreach visits to smaller surrounding communities.
Alamogordo
Albuquerque
Carlsbad
Clovis
Farmington
Gallup
Grants
Hobbs
Las Cruces
Navajo Nations
Pueblos Tribal
Roswell
Santa Fe
CLICK HERE – New Mexico Department of Veterans' Services – Field Services
Toll Free 1-866-433-8387
Santa Fe
New Mexico Department Of Veterans Services
407 Galisteo St., Room 134
Santa Fe, NM  87501
Santa Fe
Address Change
New Mexico Department Of Veterans Services
407 Galisteo St., Room 134
Santa Fe, NM  87501
Roswell
Dalton Boyd
1600 SE Main ST Suite A
Roswell, NM 88203