Talk to the Veterans Crisis Line now
Click Here to Register for the Vaccine!
COVID-19 and Vaccine Information
How to Register for the COVID-19 Vaccine
The New Mexico Department of Health (NMDOH) has launched the NMDOH COVID-19 Vaccine Registration System.  You can register to receive a vaccine through the online portal.  To register yourself or a loved one, please use the link below to be directed to the Vaccine Registration Portal.
Questions About The Vaccine?
If you have questions about the vaccine please use the following resources:
Vaccine Registration Portal FAQ:  Click Here
NM DOH COVID-19 Hotline:  1-855-600-3453
Registration Technical Assistance:  1-866-271-1162
DVS Office Information During COVID-19
Take the COVID-19 Veteran's Survey
Find a COVID-19 Testing Location
New NMDVS Suicide Prevention Information and Resources
Discussion on Suicide Prevention Awareness
NMDVS – Suicide Prevention Discussion Part 2
NMDVS – Suicide Prevention Discussion Part 3
In Memory of
the sons & daughters of our Gold Star Mothers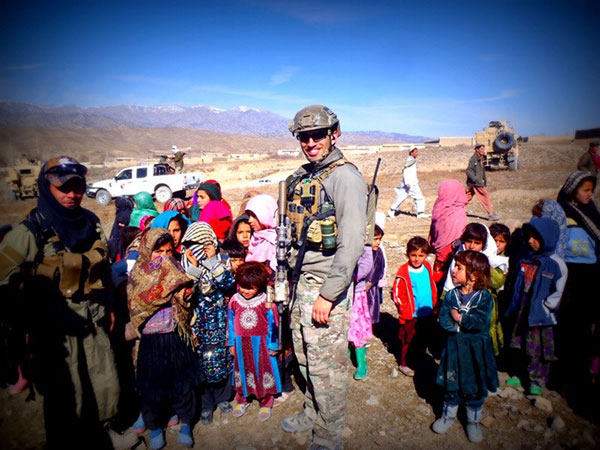 NMDVS honors
Matthew Q. McClintock

Visit Gold Star Mothers of New Mexico