WOMEN VETERANS PROGRAM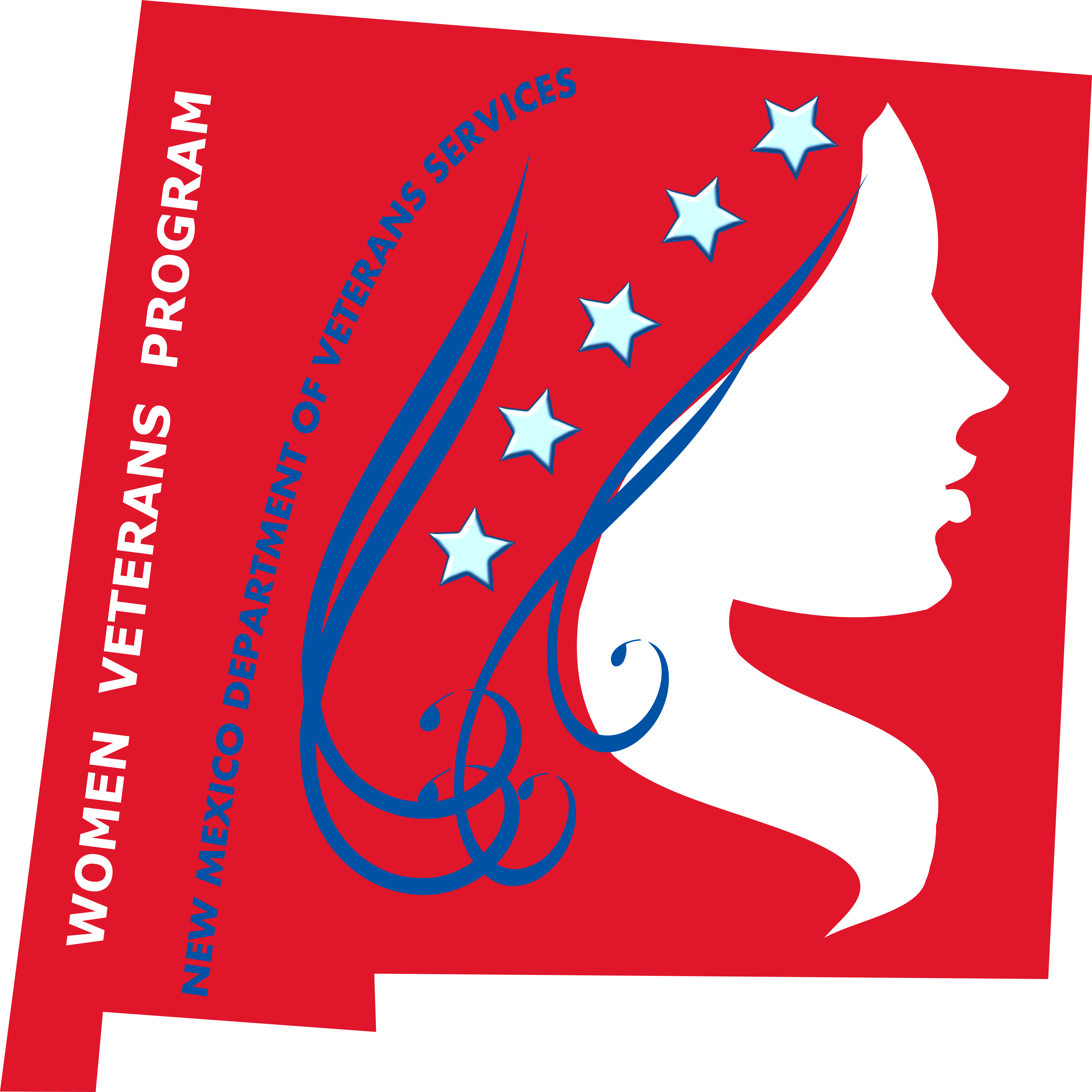 The New Mexico Department of Veterans' Services is dedicated to treating women veterans with the dignity and respect earned by all veterans. The Women Veterans Program Manager assists the DVS Cabinet Secretary and Deputy Secretary with all duties in directing a statewide joint Women Veterans Program, and is the first point of contact for all women veteran issues. The Women Veterans Program will provide the highest quality service and advocacy for women veterans and their families. We will conduct outreach to ensure women veterans are knowledgeable of federal and state veteran benefits and we are committed to making sure women veterans have equitable access to those programs and services.
Sign-up for the New Mexico Women Veterans Network to stay up-to-date on outreach events and programs focused on women veterans!
Contact:
Women Veterans Program Manager
Theresa Figueroa

4801 Indian School Road, NE
Building 2, Suite 2
Albuquerque, NM 87110
Phone Number: (505) 372-9106