Suicide Prevention Awareness with NMVAHCS
Friday, February 19 at 10:30 am MST
Join NMDVS Healthcare Division as we will be hosting a discussion on suicide prevention awareness with NMVAHCS Suicide Prevention Case Manager, CJ Fletcher.  CJ Fletcher will provide the veteran's perspective on suicide awareness.
Additionally, the importance of mental health engagement, tips for support systems, and helpful resources will be discussed.
This event will be streamed live on the NMDVS Facebook page at: https://www.facebook.com/nmdvshealthcare2015/
The event will be recorded and posted to the NMDVS Facebook page and the NMDVS website so that anyone who is unable to attend will be able to watch at a later date.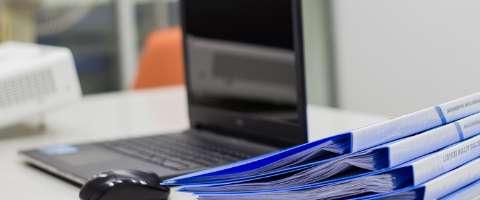 The Administrative Services Division is responsible for managing all financial resources….
Read More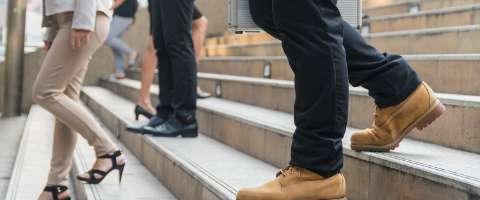 The New Mexico Department of Veterans Services, Field Services Division advocates for New Mexico's… Read More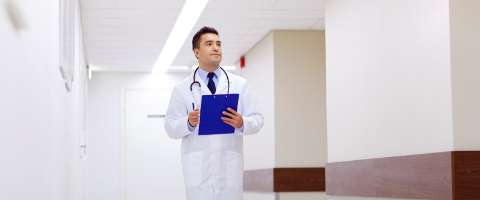 To provide a highly motivated team of healthcare professionals that will advocate, research……Read More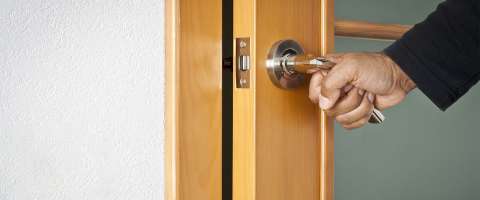 The New Mexico Department of Veterans Services Public Information Officer (PIO) oversees the… Read More
In Memory of
the sons & daughters of our Gold Star Mothers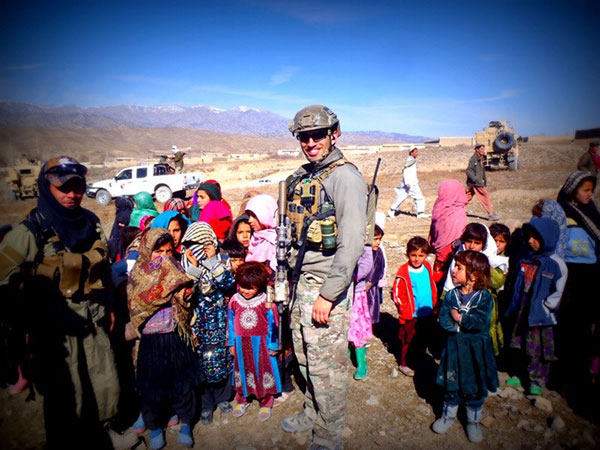 NMDVS honors
Matthew Q. McClintock