Women Veterans Program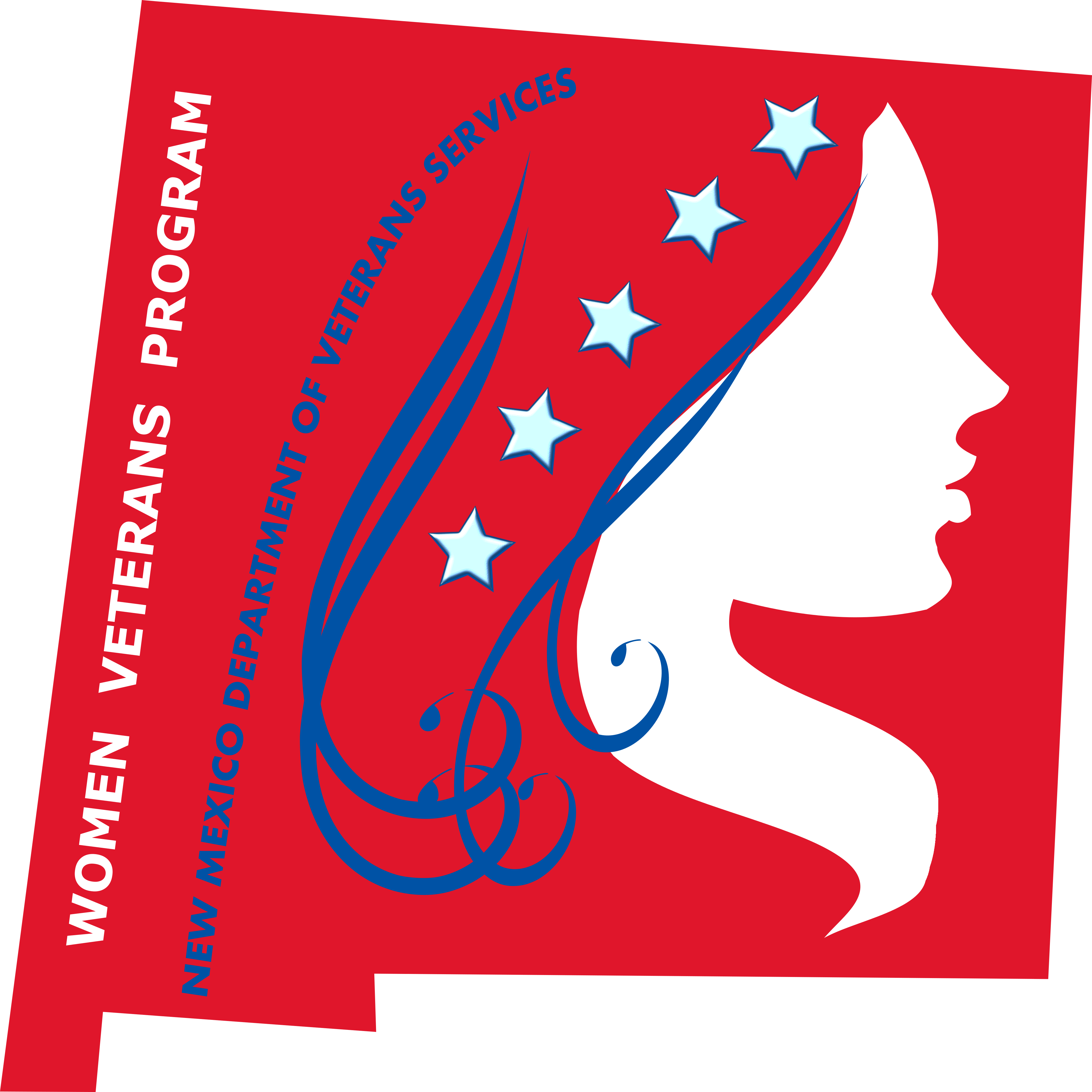 The New Mexico Department of Veterans' Services is dedicated to treating women veterans with the dignity and respect earned by all veterans.  Part of the Field Services Division, the Women Veterans Program Manager assists the Cabinet Secretary and Deputy Secretary with all duties in directing a statewide Women Veterans Program and is the first point of contact for all women veteran issues. The Women Veterans Program will provide the highest quality service and advocacy for women veterans and their families. We will conduct outreach to ensure women veterans are knowledgeable of federal and state veteran benefits, and we are committed to making sure women veterans have equitable access to those programs and services.
To contact a female Veteran Service Officer, please view the contact information on the side of this page.
Sign up for the NMDVS  Network to receive up-to-date information on outreach clinics, events, programs, new content to our website and social media platforms, and so much more.   Please let us know if you would also like to subscribe to our monthly Newsletter.    
Women Veterans Program Manager
Robin Wilson
5201 Eagle Rock Ave. NE,
Suite 2A
Albuquerque, NM 87113
Phone Number: (505) 372-9106
Email:
Female Veteran Service Officers
Victoria Bader
Veteran Service Officer
5201 Eagle Rock NE, Suite 2A
Albuquerque, NM 87113
Phone 505-383-2406
Cell: 505-225-5253
Email:
Beverly Charley
Veteran Service Officer/Tribal-Pueblo
Liaison
4601 College Blvd.  Room #1715B
Farmington, NM 87401
Phone: 505-327-2861
Cell: 505-327-2861
E-mail:
Rosa Bycenski
Veterans Service Officer
2024 E. Griggs Avenue
Los Cruces, NM 8801
Phone: (575) 524-6220
Cell: 505-216-8782
E-mail:
Dagmar Youngberg
Veteran Service Officer
101 N. Halagueno
Carlsbad, NM 88220
Phone: 575-885-4939
Cell: 575-988-5900
E-Mail:
Danielle Thompson
Veteran Service Officer
1600 SE Main St. Suite A, Roswell,
NM 88201
Phone: 575-624-6086
Cell: 575-416-2284
Email: